Whatever your travel requirements, big or small Ultimate Getaway can assist in making it happen.  Our personalized service ensures that we get to know YOU and work together to create your ultimate travel plans.
Contact Selena, your personal travel consultant today with your travel requirements and we will strive to take the stress out of the organizing so all you have to do is relax, unwind and escape.
Airport Carparking | Travel Insurance | Car Rental | Domestic Travel | Cruises | Honeymoons | Leisure | Customized itineraries | groups | corporate | sports events
You name it we can book it for you.
Leisure Travel
You create the dreams and we will take care of the rest. We look after every detail of your Ultimate Getaway so you can relax even before you depart. We look after:
Romantic Getaways
Family Getaways
Ladies shopping weekends
Cruises
Customised Packages
No matter how big, small or far away your travel dreams we will work with you to create your travel memories. Every travel dream is possible whether hiking the Himalayas, running a marathon at the Great Wall or canoeing down the Amazon River.
Group Travel
Let us take care of all your Group booking arrangements. From Domestic to International we will organise all travel plans, group requirements and individual needs on your behalf to ensure a successful experience.
Wedding parties
School Getaways
Sport Teams
And everything in between 
Corporate Travel
We understand the importance of remaining on schedule so work with you to provide convenient travel options.  We'll get to know you and your business so that you can be confident dealing with someone you know and trust.
"Thank you Selena for all your hard work and expertise in arranging our travel plans.  Your patience was appreciated and we loved every minute and can't wait to book with you again - hopefully very soon."
Robyn
Leisure Family Holiday - Gold Coast
"Thanks for ensuring my holiday was the "Ultimate" experience.  You completely took all the stress out of my planning and all your recommendations were simply perfect!"
Josh D
Leisure Holiday - New Caledonia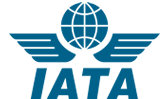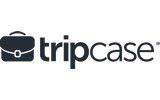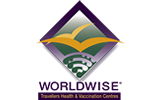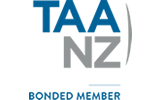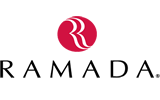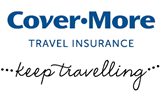 We are proud to be a division of the Ultimate Global Group who are equipped with a management team that brings a wealth of experience across a range of industries including Property Development, Housing, Real Estate, Tourism, Digital Marketing and Hospitality.
The group operates across the Asia-Pacific region and is currently expanding into new markets including South America. The Group continues to devote itself to expand into areas that complement its interests, with a keen focus on delivering the 'Ultimate Experience' to every customer.